About Us
Visit us and discover the marvelous world of cacao and chocolate with your five senses
We pride ourselves as being the best purveyors of single origin chocolate in the Netherlands, come and visit us and find out why!
Join our Facebook community
<div align="center"><!-- [et_pb_line_break_holder] --> <div class="fb-page" data-href="https://www.facebook.com/cacaomuseum/" data-tabs="timeline" data-small-header="false" data-adapt-container-width="true" data-hide-cover="false" data-show-facepile="true"><blockquote cite="https://www.facebook.com/cacaomuseum/" class="fb-xfbml-parse-ignore"><a href="https://www.facebook.com/cacaomuseum/">Cacaomuseum</a></blockquote></div></div>
The Cacaomuseum is the result of two passions: fine flavor and the conservation of rain forests. The owner Henkjan Laats worked during many years in cacao producing countries and has also worked as a chef in several restaurants.
The Cacaomuseum offers a assortment of the world's best fine flavor "bean to bar" chocolates, and surprising products such as cacaocheese, cacaosausages, cacaobeer, cacaoconfiture and cacaotea. We serve coffee, teas and special hot chocolate drinks …. with delicious chocolate cake.
There is a permanent exposition on the world of cacao and chocolate with chocolate paintings and special objects, starting in South America -the continent where cacao has its origin-, and finishing in the Netherlands, Amsterdam and the Czaar Peter Quarter, which has a very rich cacao and chocolate past.
We also organize tastings, workshops, dinners, expositions, tours, and lectures. Visit us and discover the marvelous world of cacao and chocolate with your five senses.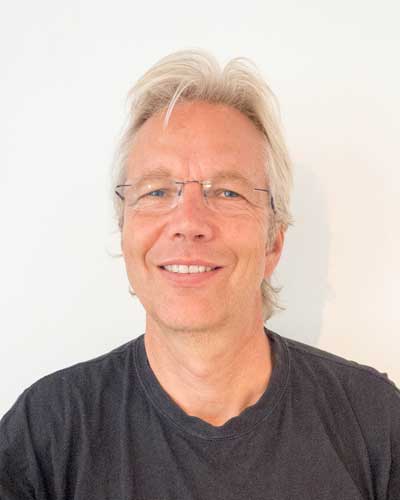 Come on In
Entrance is Free!
Address
Czaar Peterstraat 175
Amsterdam
Phone
+31 (0) 612 797 707
<iframe src="https://www.google.com/maps/embed?pb=!1m18!1m12!1m3!1d2435.946483933399!2d4.92907331584587!3d52.371390379786426!2m3!1f0!2f0!3f0!3m2!1i1024!2i768!4f13.1!3m3!1m2!1s0x47c6090e8e5a49c1%3A0xad4b2a69eb423673!2sCacaomuseum!5e0!3m2!1sen!2snl!4v1532445122731" width="480" height="480" frameborder="0" style="border:0" allowfullscreen></iframe>