Painting with chocolate
Only in the Cacaomuseum!  Chocolate combines the best features of oil painting and aquarelle painting. Explore your creativity and enjoy!
An Introduction
Laura is a visual artist with a special focus on painting and a fascination for cacao and chocolate.
For her food preparation and art have always been very closely related and she is always investigating the relationship between our different sensory experiences, and how to combine them in order to obtain a more complete experience.
Workshop Time
2 hours
Workshop Price
€35 per person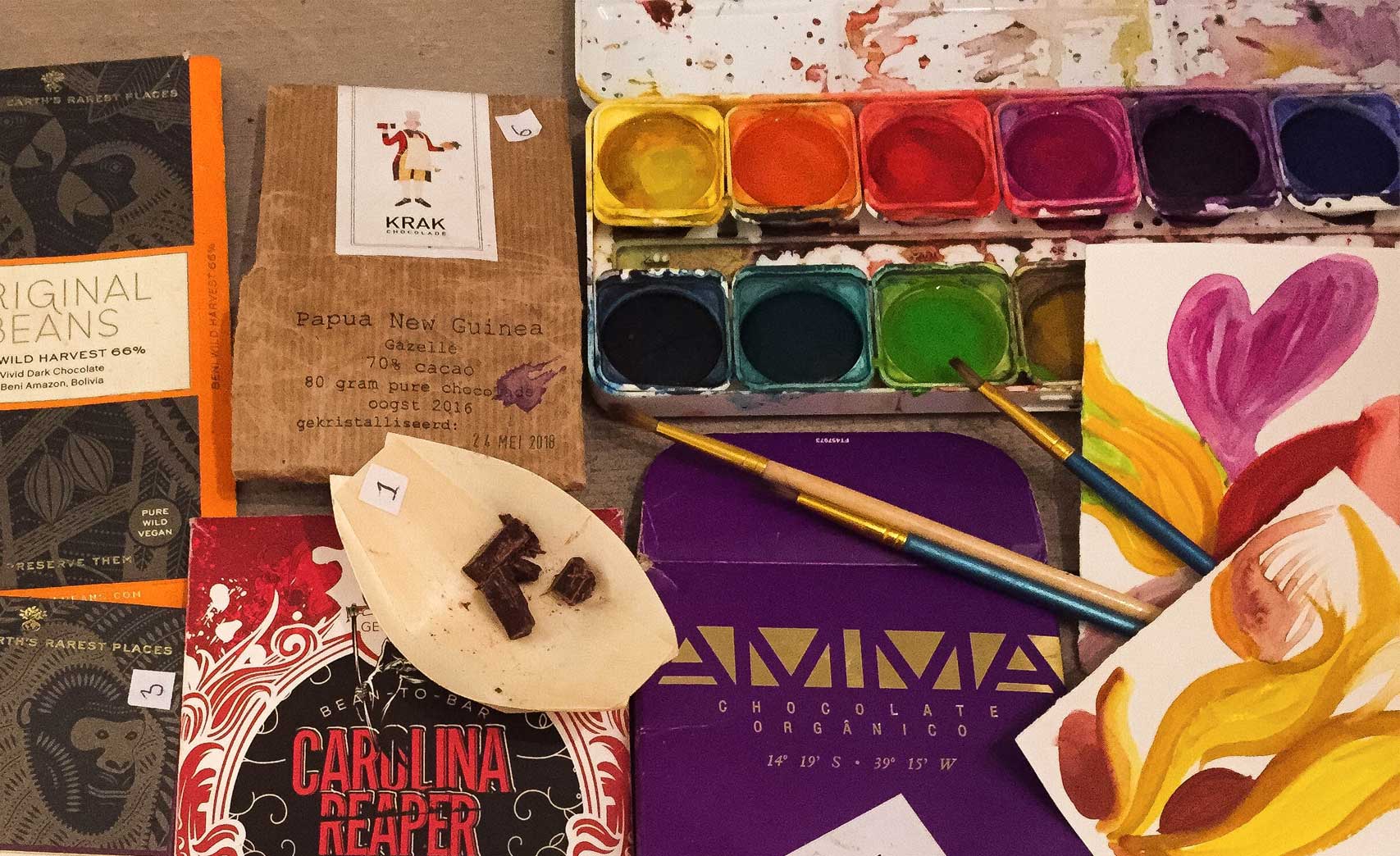 Laura paint portraits of cacao producers with pure chocolate in order to make people more conscious of the origins of chocolate and cacao by showing them that there is literally a face behind the product they consume. Laura gives workshops to adults and children about the history of chocolate, always combined with some form of artistic expression.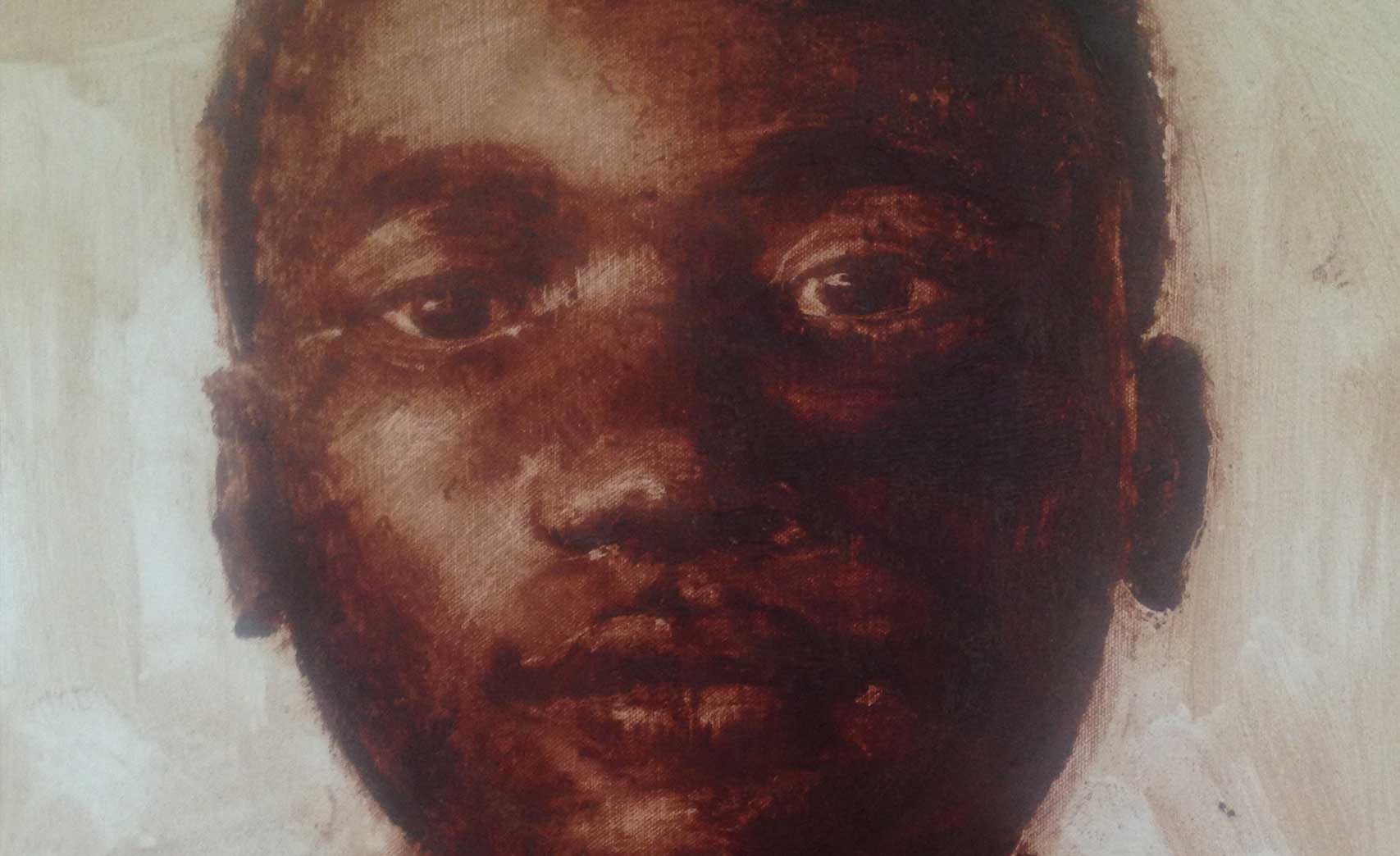 Laura also developed an artistic approach to chocolate tasting by using colours to express the sensory experience of chocolate tasting. This means participants use watercolour-paint in order to visualize what they taste in forms and colours. "I notice that this way they experience the flavours a lot more intense and they are, also more profound in their descriptions and better able to communicate their experience to others".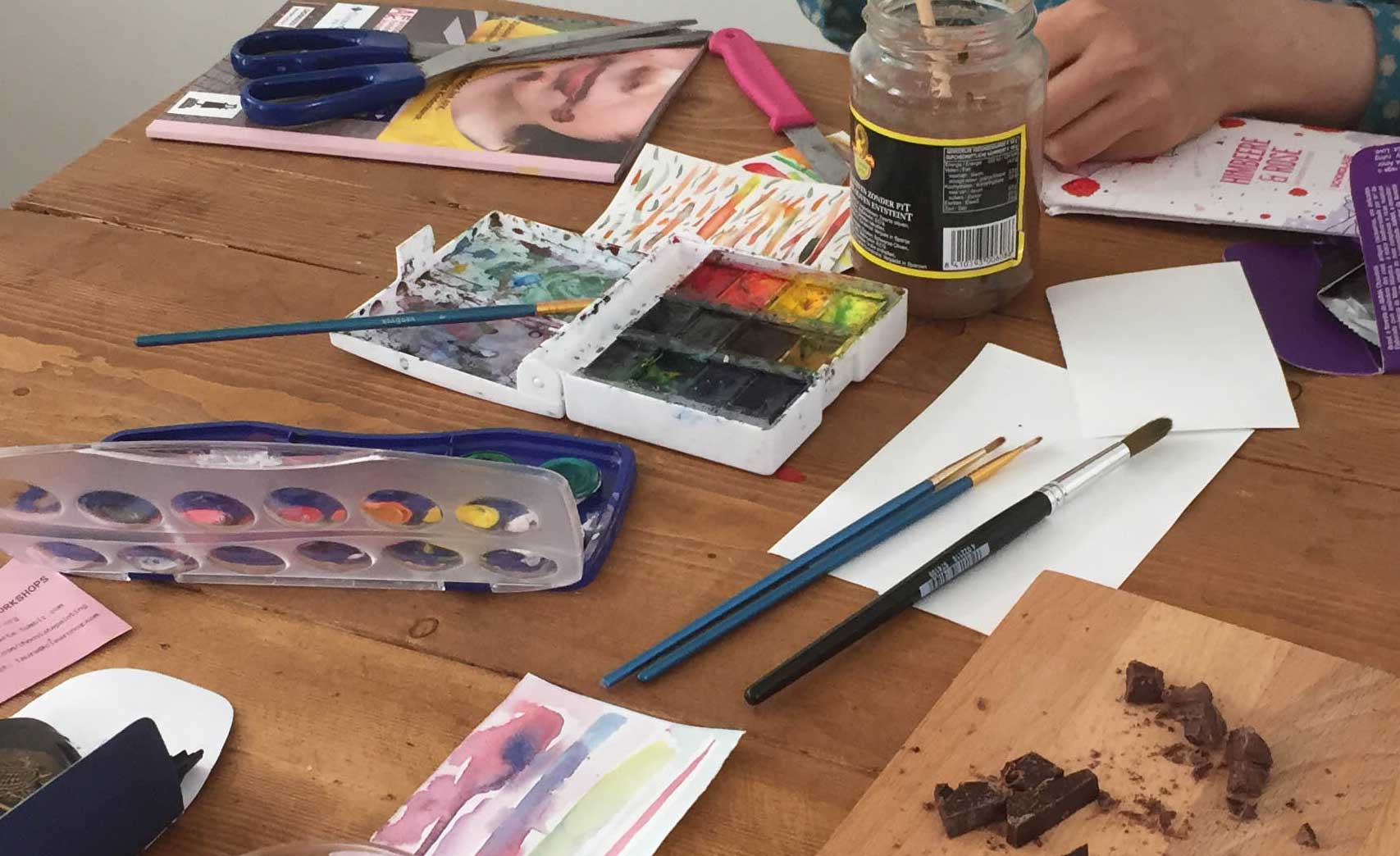 Finally, Laura is learning to make-bean-to-bar chocolate herself now, which is just as complicated as painting portraits, but also a very interesting process; "This is why I like chocolate so much, I keep learning and discovering more and more….chocolate is endless in possibilities!"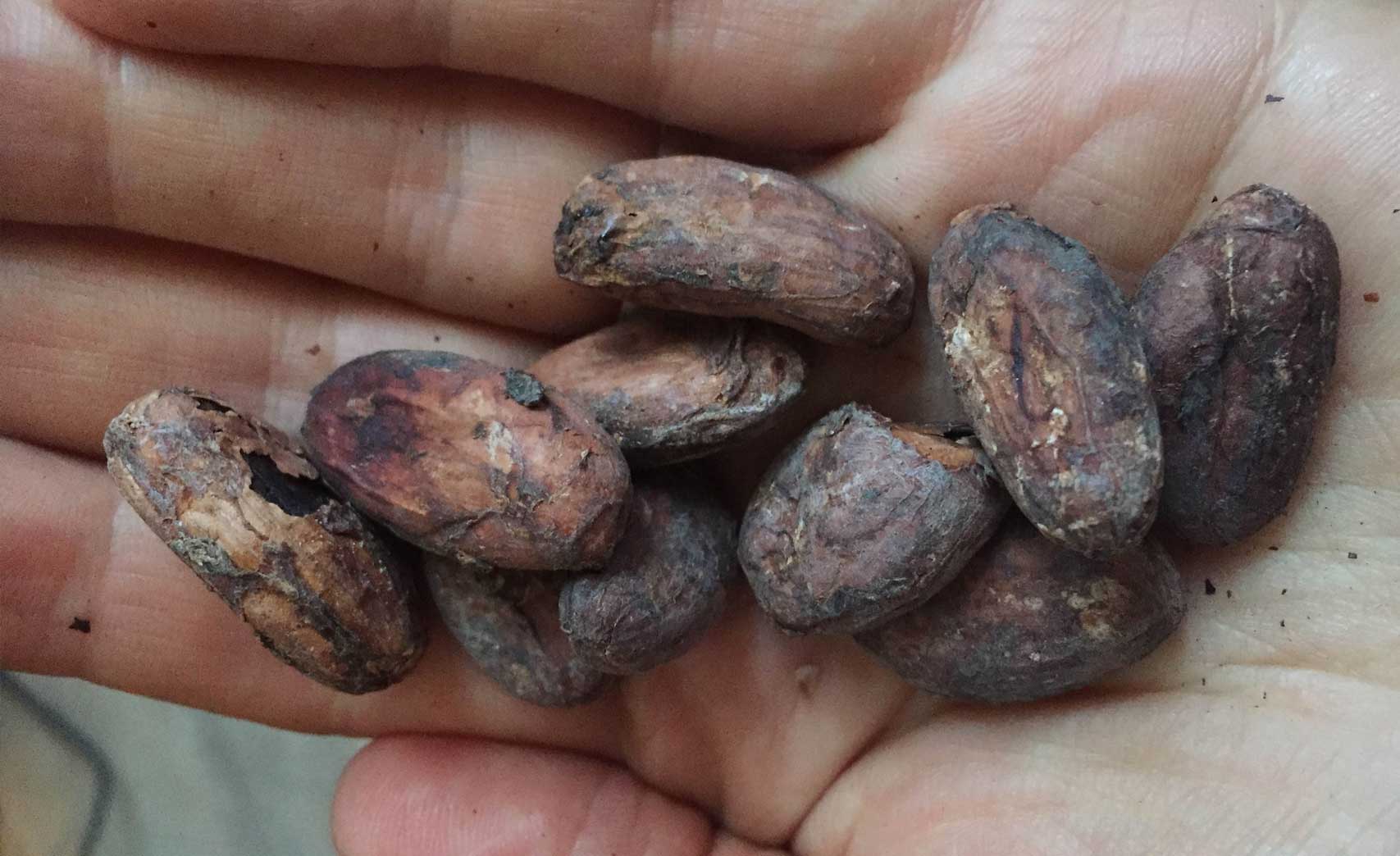 Come on In
Entrance is Free!
Address
Czaar Peterstraat 175
Amsterdam
Phone
+31 (0) 612 797 707
<iframe src="https://www.google.com/maps/embed?pb=!1m18!1m12!1m3!1d2435.946483933399!2d4.92907331584587!3d52.371390379786426!2m3!1f0!2f0!3f0!3m2!1i1024!2i768!4f13.1!3m3!1m2!1s0x47c6090e8e5a49c1%3A0xad4b2a69eb423673!2sCacaomuseum!5e0!3m2!1sen!2snl!4v1532445122731" width="480" height="480" frameborder="0" style="border:0" allowfullscreen></iframe>